Whats On
Owing to the Corona virus situation the Social and Events details may no longer be correct.
We are not updating this part of the site until Further Notice.
Please Keep safe and stay Healthy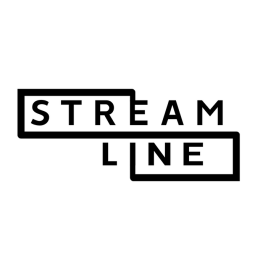 This facebook group offers completely FREE workshops every weekday taught by many teachers from their very own homes !
https://www.facebook.com/groups/StreamLineDance/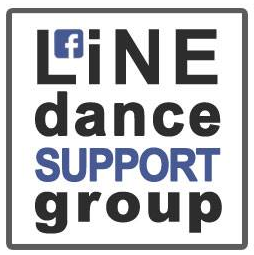 This group has been setup to help support the instructors and other industry professionals during the Coronavirus outbreak. It is here so we can support each other and help brain storm ideas to generate income for those that are struggling the most.
https://www.facebook.com/groups/2754878897923536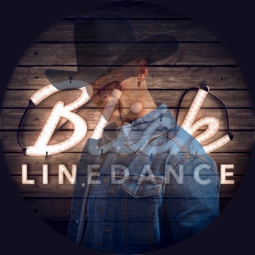 Facebook Group from George Blick offering live online teaching videos.
https://www.facebook.com/Blicklinedance/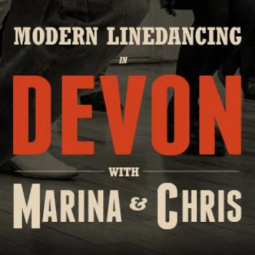 Facebook Group from Westernspirit Linedance Club offering online dance lessons every Monday evening at 7PM to 8PM UK Time.
https://www.facebook.com/groups/2084582571628793/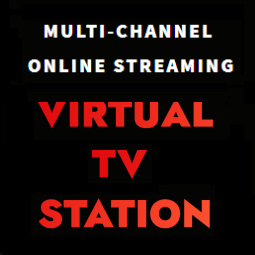 Endless online DANCE entertainment brought to you by multi-awardwinning choreographer and instructor Rob Fowler.
https://www.vtv.dance/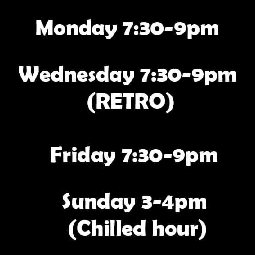 Online classes provided by choreographer and instructor Charlie Bowring (UK).
https://www.everythinglinedance.com/charlesbowring/
Note: If you have an online linedance class please
let us know
Thanks.